Campbell Smyth is CEO of non-bank lender Bluestone and says using a more tailored approach coupled with latest technology can in fact speed up the approval process.
Smyth says Bluestone can give conditional same-day approvals and their median time from application to unconditional approval has been 14 days for the last quarter. The approach has seen a 25 per cent growth for Bluestone over the same period, he says.
"The biggest gripe brokers have about traditional lenders is not just their slow turnaround times, but the complacency with which they approach the issue," says Smyth.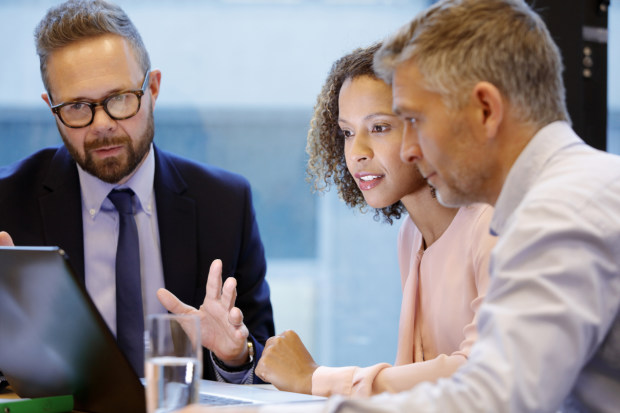 "We have prioritised the concept of making sure that we have overall great customer experience. Fast turnaround times, and investing in systems and processes to deliver that are a part of our philosophy of seeing customers as our partners."
The lender has also recently put its approvals process into overdrive, spending $8.5 million on a new digital lending platform to further speed loan turnarounds.
Working closely with SaaS cloud banking provider, Mambu, and cloud provider, Amazon Web Services, Bluestone's digital lending platform aims to streamline the home lending process, delivering better outcomes to both brokers and borrowers.
"Brokers can now benefit from a range of features that include automated validation of application information, real-time status updates, and automated valuations for most loans," says Smyth.
"In addition to the future-ready platform that significantly streamlines the underwriting and settlement process, we've also introduced a brand new internet banking platform, which among other things enables customers to make real time payments out of their loan account."
Bluestone's chief technology officer Jason Barry says building the new platform began with the customers' needs in mind.
"We looked at the loan origination journey from start to end, automating what can be automated, removing toil from the process and making sure that we've got accurate, timely reporting across the loan application lifecycle," Barry says.
When there is a hold up in the process, instead of the application languishing in someone's inbox for weeks or even months, Bluestone's lending platform team are easily able to identify and unblock any issues.
"We've got telemetry data available throughout our platform, meaning we see everything that happens and any issues, any potential delays that put our turnarounds at risk, are automatically flagged allowing us to triage and remediate in minutes rather than hours or days," he says.
"This is not a technology challenge. This is a customer challenge. Therefore we need to begin with a deeper understanding of our customer, their needs, and design our systems and experiences to their requirements and not the other way around."
Barry says this customer-focused approach is also personally rewarding for him and his team. "Ultimately it's about getting more Australians into their homes, quicker, and making sure that they have as near a frictionless experience as possible through the home lending process."
Broker Bennett says Bluestone's approach to customer service is "phenomenal".
"The new currency in the world we live in is time. Everyone wants things done yesterday," says Bennett.
"So when we're able to recommend a lender and have a loan turned around in 24 to 48 hours, then it gives us incredible confidence and it also gives the customer confidence in what we do."
To learn more about Bluestone home loans, visit www.bluestone.com.au.